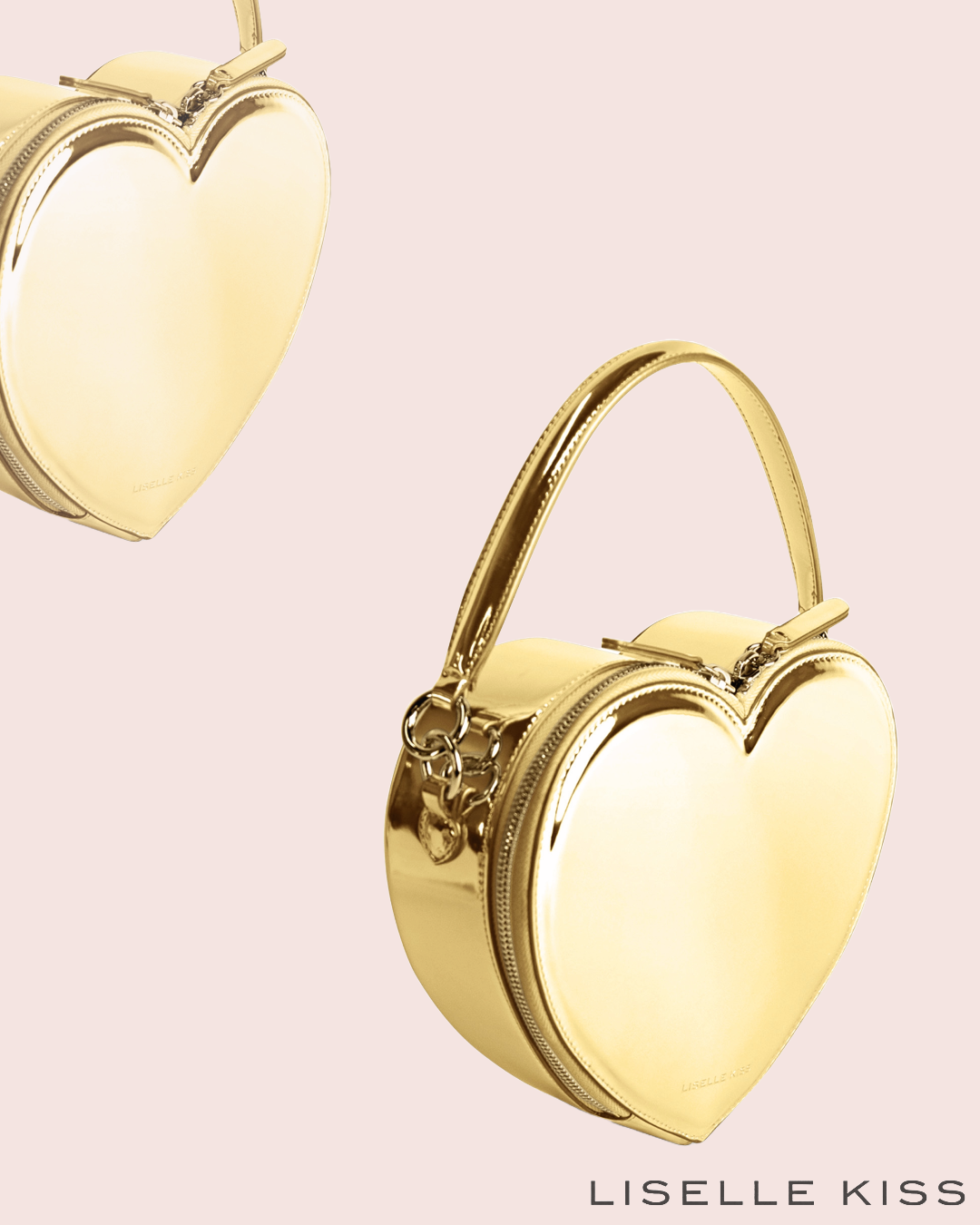 Heart of Gold
In the realm of our Liselle Kiss handbag designs, every creation becomes a canvas for inspiration. Our commitment to crafting a world of beauty goes beyond aesthetics – it's about adding joy to every moment of your life. Each design tells a story, evoking emotions, enhancing your surroundings.
Shop The Harley Bag
LISELLE KISS BAGS ARE SEEN IN
DESIGNED WITH A KISS
From the sun-kissed beaches of Miami to the bustling workdays of New York, our handbags embrace the fusion of Miami to New York Art Deco, with a brand aesthetic that celebrates curvature. From the first light of sunrise to the enchanting hues of sunset, our handbags are meticulously designed for all-day wear. They are not only functional but also conversation-starters, making them perfect companions for your travels. Each piece encapsulates the essence of both worlds, ensuring you carry a touch of elegance with you wherever you go.
SHOP NOW